JEE Main Paper 2 & Nata Study Material
Architecture Entrance with Unik Careers
Best NATA/JEE B.Arch

Study Material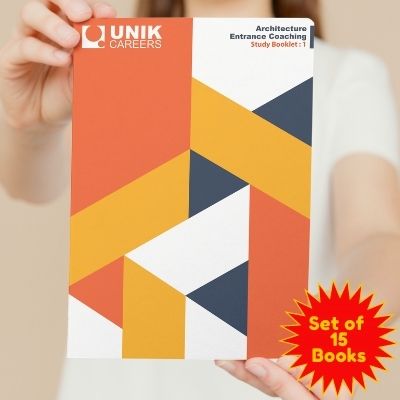 Price :

Hardcopy @ 8,999 INR
Sofycopy @ 4,999 INR
Our study material consists of       
15 Booklets covering all the current and past topics

70 Drawing Tests (35 NATA + 35 JEE pattern)

15 Aptitude tests sample papers

15 Maths Test of JEE level

7 Mock Tests of JEE and NATA
Students' drawings are evaluated for free. Candidates should send their work to inquiry@unikcareers.com for review. The solutions and feedback will be sent via email.
Our

NATA/JEE Booklets

cover the following topics:
• Booklet 1:
Technical perspective and perception 3D and 2D perception, a mixture of solids, Construction-related knowledge, for example. Technical terms and knowledge of building materials Architects who have made a name for themselves and their work, Color perception, There are three sample papers from prior years.
• 2nd Booklet:
Famous structures and locations, building orientation knowledge, and three previous year's sample papers
• 3rd Booklet:
Drawing work covering all drawing themes from both exams, as well as three previous year's sample papers.
• 4th Booklet:
Reasoning without using words.
• 5th Booklet:
Surface recognition, construction components, and verbal reasoning
• 6th Booklet:
Quantitative skills
• 7th Booklet:
Important questions from the previous year, as well as three sample papers from the previous year
• 8th to 15th Booklet:
Mathematics higher level 
Our self-study booklets are the best books for nata preparation
To order study material for NATA and JEE main paper 2 students can contact us using the inquiry forms or via mail or can simply give us a call.
Students looking for JEE main paper 2 and nata book pdf free downloads can also contact us and we will try to provide them best JEE main paper 2 and nata self-study books pdf free download.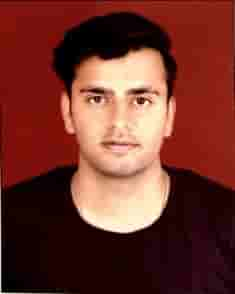 Akash Nogia
The best coaching institute for Architecture entrance exams. I cracked SPA Delhi under their guidance. Got a lot more than only exam guidance. I am clearer about my goals and how I should pursue further.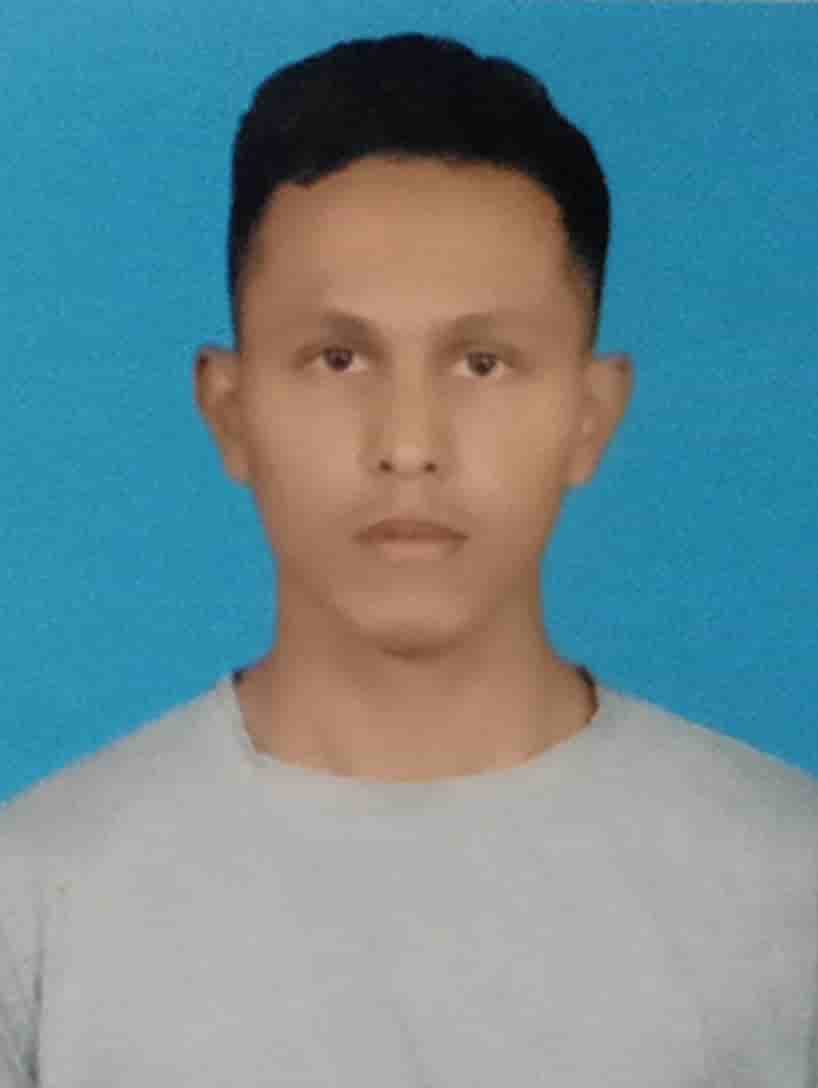 Millinium
Loved the way they use to teach with humor as well as intelligence. Got admission in SPA Delhi through one year batch. Separate teachers for separate subjects as per specialty. I would definitely recommend Unik Careers.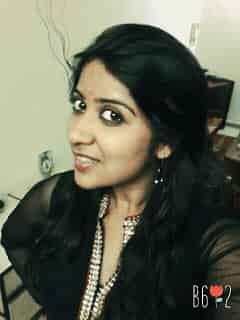 Manya Jain
Result efficient institute. The faculty is best. The classes were highly interactive and informative. Here one can learn to be more expressive, imaginative and to put ideas on paper. Really a good experience.
Ridhi Arora
One of the best coaching institutes! It was a pleasure to be with such commendable faculty with unique teaching skills. They teach students according to each individual's understanding level. Highly Satisfied!
Anubhav
Unik Careers is the best architecture coaching center in India, they provide excellent study material for both JEE and NATA. Their well-qualified faculty is entirely dedicated and they have interactive classroom sessions.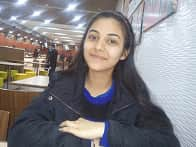 Chetna Madan
Cracked SPA Delhi in 2013(One Yr batch), Unik careers has provided coaching beyond excellence. Best faculty, problem solving classes and study material which is optimized as per exam needs.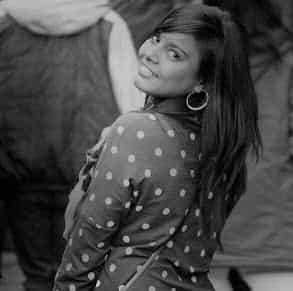 Himani Nagar
Cracked SPA Bhopal through one month crash course batch in Unik Careers. Regular Mock tests helped me a lot. Best choice I made so far. Thank you so much Shivam Sir for guiding me.
Our

Student's Work
Check out our gallery for more