India's Best Institute for Creative Courses.
Formerly Archo Classes Since 2012. 
Batches for Interior Design, Nata, Jee Main B.Arch, NIFT, NID, UCEED, Fine Arts Entrance and Fine arts certificate courses are available in both offline and online mode.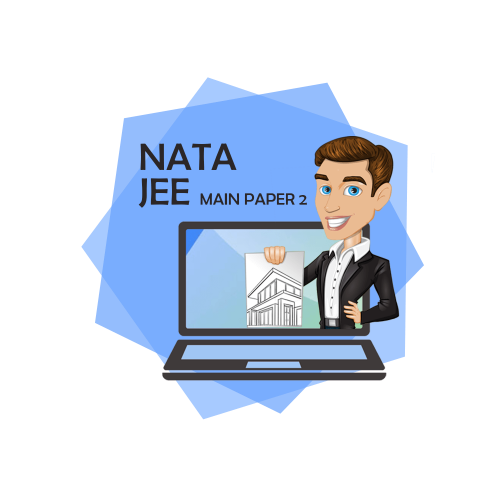 Architecture Entrance Coaching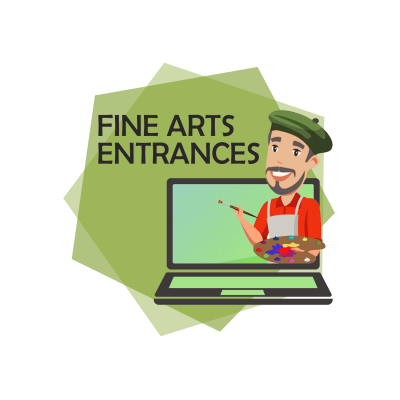 Fine Arts Entrance Coaching
Best results in all domains.
India's best and most experienced faculty.
Leaders in unconventional courses since 2012.
Interactive classes where students can clear doubts on the spot.
Every year we teach thousands of students, with an outstanding admission rate of more than 98.7%. Like every consecutive year, last year also produced toppers in NATA, JEE Main Paper 2, NIFT, NID, UCEED, CEED, and in Fine Arts Entrances (BFA). Our diploma and certificate courses also have the highest satisfaction rate with best feedbacks
In both offline and online live classes, students can raise doubts on the spot with the faculty.
Focus on developing habit to innovate.
Best study material and Regular Test Series.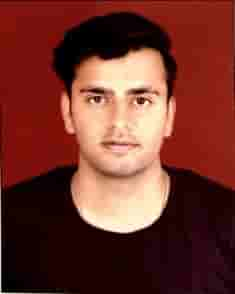 Akash Nogia
The best coaching institute for Architecture entrance exams. I cracked SPA Delhi under their guidance. Got a lot more than only exam guidance. I am clearer about my goals and how I should pursue further.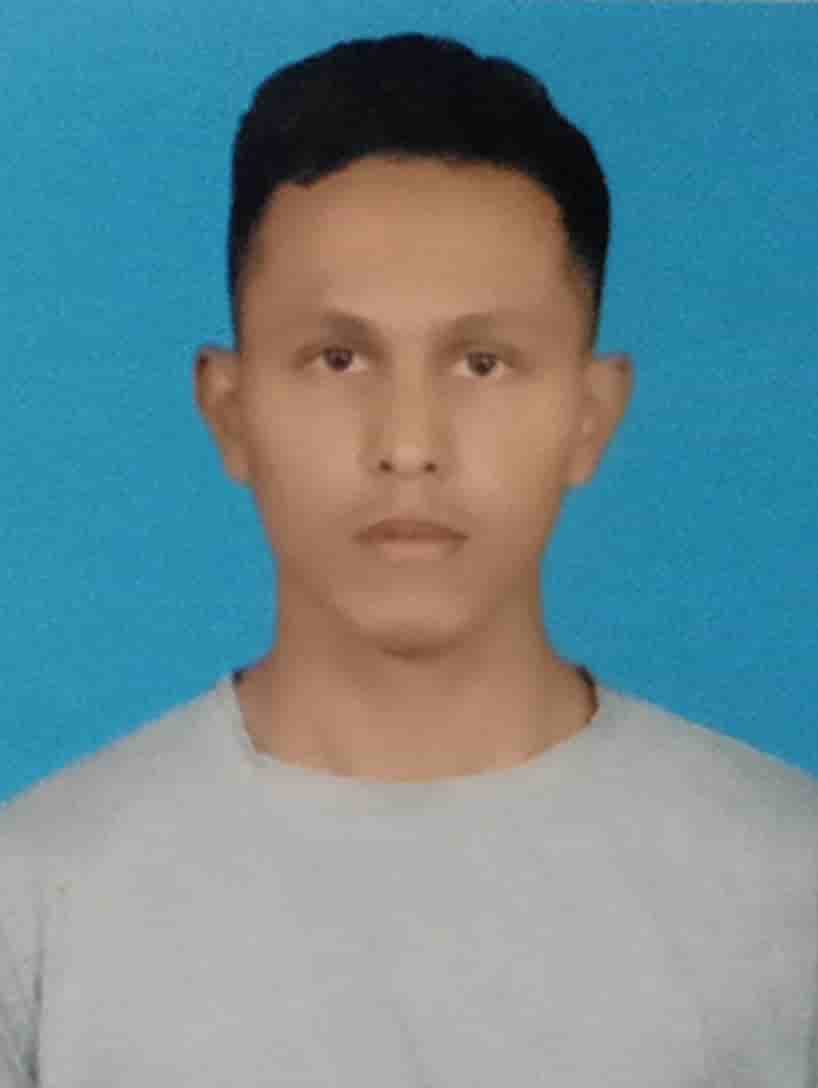 Millinium
Loved the way they use to teach with humor as well as intelligence. Got admission in SPA Delhi through one year batch. Separate teachers for separate subjects as per specialty. I would definitely recommend Unik Careers.
Sagar Beweja
The mentors at Unik Careers are simply the best and they helped me a lot to enhance my general ability and creative ability skills. I am specifically thankful for the mock situation tests offered by the institute that proved really helpful in cracking the NIFT entrance examination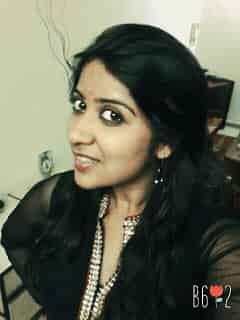 Manya Jain
Result efficient institute. The faculty is best. The classes were highly interactive and informative. Here one can learn to be more expressive, imaginative and to put ideas on paper. Really a good experience.
Prithvi Singh
I opted for the crash courses coaching program at Unik Careers for clearing the National Institute of Design (NID) entrance examination. My journey at Unik careers was great and I successfully cleared the NID examination only because of the guidance of the institute.
Ridhi Arora
One of the best coaching institutes! It was a pleasure to be with such commendable faculty with unique teaching skills. They teach students according to each individual's understanding level. Highly Satisfied!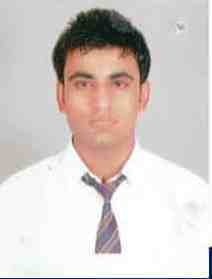 Kuldeep Baldani
Unik Careers focuses on covering the entire syllabus with a strong emphasis on covering fundamentals aspects and principles of the subject matter. I am grateful for all the coaching and support provided by Unik Careers and it was a memorable experience.
Anubhav
Unik Careers is the best architecture coaching center in India, they provide excellent study material for both JEE and NATA. Their well-qualified faculty is entirely dedicated and they have interactive classroom sessions.
Harshita Mishra
I am specifically grateful for the skills that mentors at Unik imparted to me in terms of professionally putting down our perspectives on the paper. I also get the training for handling the interviews and making clay models. Thank You, Unik for all the support and assistance.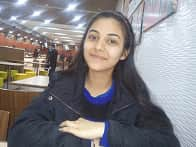 Chetna Madan
Cracked SPA Delhi in 2013(One Yr batch), Unik careers has provided coaching beyond excellence. Best faculty, problem solving classes and study material which is optimized as per exam needs.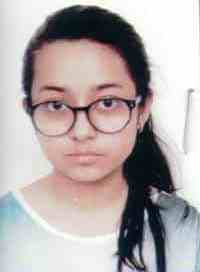 Hiya Rawat
I was preparing for the design entrance examination and was not able to make up my mind Fortunately, one of my friend's cousins referred to Unik I was really amazed by the humility and professional conduct of all my mentors. And finally, I cleared the NIFT exam.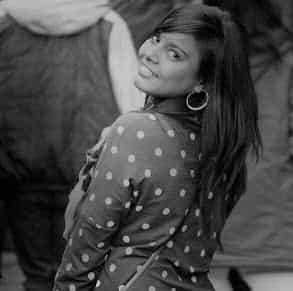 Himani Nagar
Cracked SPA Bhopal through one month crash course batch in Unik Careers. Regular Mock tests helped me a lot. Best choice I made so far. Thank you so much Shivam Sir for guiding me.
Contact us
Number :-  +91-9899708406,  +91-1141071601
Email Id :-  inquiry@unikcareers.com
Address :- 4th Floor, U-181 Upadhyay Block, Laxmi Nagar, Delhi – 110092.
Near Laxmi Nagar Metro Station, Gate No – 4 ( Next to Kotak Bank )
Connect with us on Social Media
About Us
Unik Careers Pvt. Ltd. is an omnichannel education firm for students looking for unique courses like Architecture, Design, Fine arts, etc.  The aim behind Unik Careers is to provide a broad umbrella to cater educational needs of unique minds i.e. students looking for unconventional courses.
The institute was founded back in 2012 by a team of experts from different educational backgrounds with specialization in Architecture, Design, Fine Arts, etc.
Batches we offer
Students can take admission to our long-term as well as short term offline or online batches i.e. 2 years, 1 year, 6 months, crash courses, etc.
How to enroll
Students or parents can visit directly to our branch, or they can contact us via call, mail, or simply fill out our enquiry form, and we will contact them as soon as possible. We will make you talk to the course coordinator; you can ask him/her any questions you need. For detailed knowledge, you can also opt to talk to the faculty as per their availability. If everything suits you, you can pursue admission by filling out our enrolment forms. Fee payments can be done via online banking, UPI, etc.