Interior designing has emerged as one of the most promising career for design aspirants since last 10-15 years. Interior designers are now a day's needed not only by commercial clients but also by residential clients. Unik careers being the leader of creative courses since last 10 years has produced 1000's of interior designers across the world. 
We provide interior design courses online as well as offline. Students of all age groups join our offline and online courses of interior designing, some join interior designing course after 12th or 10th, some join after graduation, etc.
In the past few decades India has seen boom in interior start-ups, which in itself shows the ongoing and upcoming craze for this career. The flexibility to open your own firm with little / no infra or to work in any reputed interior or architecture firm adds starts to this career.
Our

Batches
Become a professional interior designer from the comfort of your home 
1 Year Batch
Basic Diploma in Interior Design
This batch consists of 4 modules, the first one will focus on software training and designing, the second will focus on market study, third will focus on construction and execution and the final will focus on cost estimation and interview preparation.
2 Years Batch
Advance Diploma in Interior Design
This batch consists of 8 modules, from the first module which will be software training and designing to the last module which will be cost estimation and interview preparation each and every aspect on interior designing will be covered thoroughly.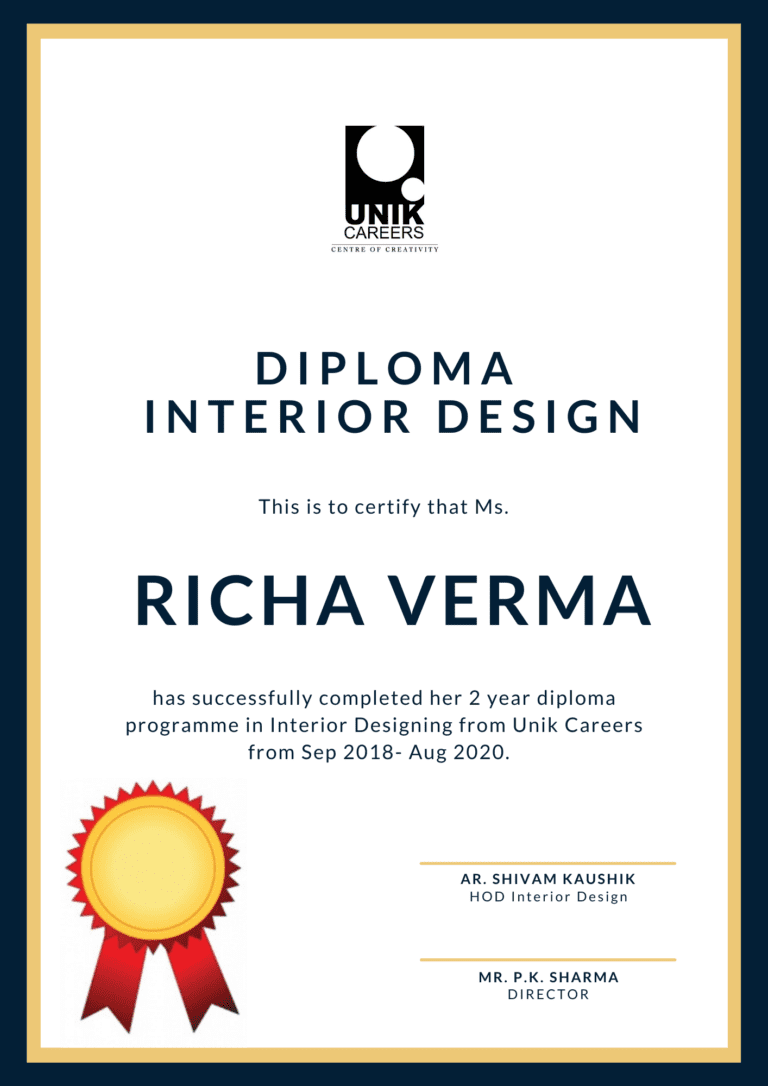 We offer diploma in interior design online and offline both, diploma from Unik Careers is valid to get any interior designing job throughout the world. The portfolio students prepare during the course works as an added advantage during any job interview. Also the exposure our students get from this course helps them stand out in the field.
Some additional features:
Site Visits
Online Test Series
S.P.A. Delhi Faculty
Seminars with field experts
We at Unik Careers believe in developing a habit of thinking extensively and innovative. Our mantra "do something which nobody has ever done before" has fuelled 1000s of our students to stand out as a designer. Though like any other reputed institute we also teach interior design courses in Delhi with a curriculum our focus is also to give students the opportunity to grow their imagination organically. After 10+ Years of experience, we can proudly say that we have succeeded in providing innovative interior designers to the market.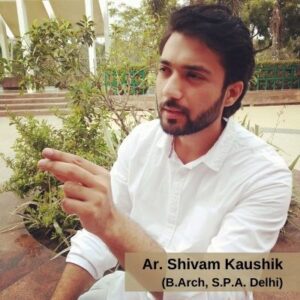 Careers Opportunities after

Interior Design Course