Architecture Entrance with Unik Careers
Life is all about turning your dreams into reality. Are you ambitious to crack one of the most eminent exams in the country? If achieving success in the NATA examination is your priority, then you are at the perfect destination. Let us be your partner in your success journey with our NATA online coaching
Get Started Online NATA Coaching
Crack the Nata examination and land your dream colleges. Showcase your outstanding performance with the help of nata online coaching. Kickstart your architecture career with us to score an incredible rank and also develop the necessary skill set.
Unik careers Nata coaching classes online enable you to have access to a wide range of study material along with mock tests. We set higher benchmarks every year so every student gets an amazing outcome. For all the dedicated students looking for the nata classes online, this is the place for you. With our online crash course for nata, grab the best ranks and fulfil your dream of attending the top colleges.
Nata Entrance Exam Coaching Online
Our solutions are unique as we focus solely on results and the betterment of the students. Get the proper guidance for utilizing your time better. Strengthen the topics that you do not have a good grasp on.
Clear your doubts in the one-on-one sessions of nata entrance coaching online and clear the exam with flying colours. For students who are determined to study in the top colleges, Unik careers will help you in making your dreams come true. We guarantee high success rates for all our students as our methods are extremely efficient.
Is Nata Coaching Mandatory?
For getting admission to the top colleges in bachelor of architecture, students appear in JEE Main paper 2 as well as Nata. Both of them are national-level examinations and the competition increases with each passing year. While it is not impossible to clear the exams with only self-studying, enrolling in online nata coaching will enhance the chances of cracking the exam in one go. Know how to manage your time and devote it to each topic. Learn about strategies for completing the exam in time without making any errors. Most importantly, with us, you can get assured that you have access to the best and most accurate mock tests to boost your preparation in our nata online coaching
Features of Our Online NATA Coaching
We understand how difficult it gets for students to juggle their time between school, coaching, self-studies and competitive exam preparation. Our nata entrance exam coaching online saves the time of students as they can access the courses at their own pace.
Study from the comfort of your home and increase your productivity. When it comes to online coaching, Unik careers is surely one of the top institutes in the industry. Students get the undivided attention of our skilled and professional teachers. Moreover, a smaller batch size helps in giving one on one attention to each student.
If someone is lagging or unable to understand a topic, we arrange special sessions with our experts to resolve the queries of the students. Our nata coaching online stands by all the students who are ready to give their best for this exam.
•Live Online Lectures
Learn from phenomenal teachers who are at the top of their fields. With hundreds of lectures on drawing, aptitude and Mathematics, cover the entire syllabus in a short period.
•Online Test Series
Give mock tests regularly to test your abilities and see where you stand. With the latest pattern mock tests, question papers on aptitude, drawing and mathematics, have ample practice material so you can gain confidence in each subject. At Unik career, we strive towards excellence with our nata online coaching.
We also provide NATA Crash Course Online for Know More about Crash Course Enroll form or Call us directly
Testimonial - what student say about us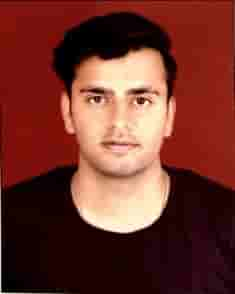 Akash Nogia
The best coaching institute for Architecture entrance exams. I cracked SPA Delhi under their guidance. Got a lot more than only exam guidance. I am clearer about my goals and how I should pursue further.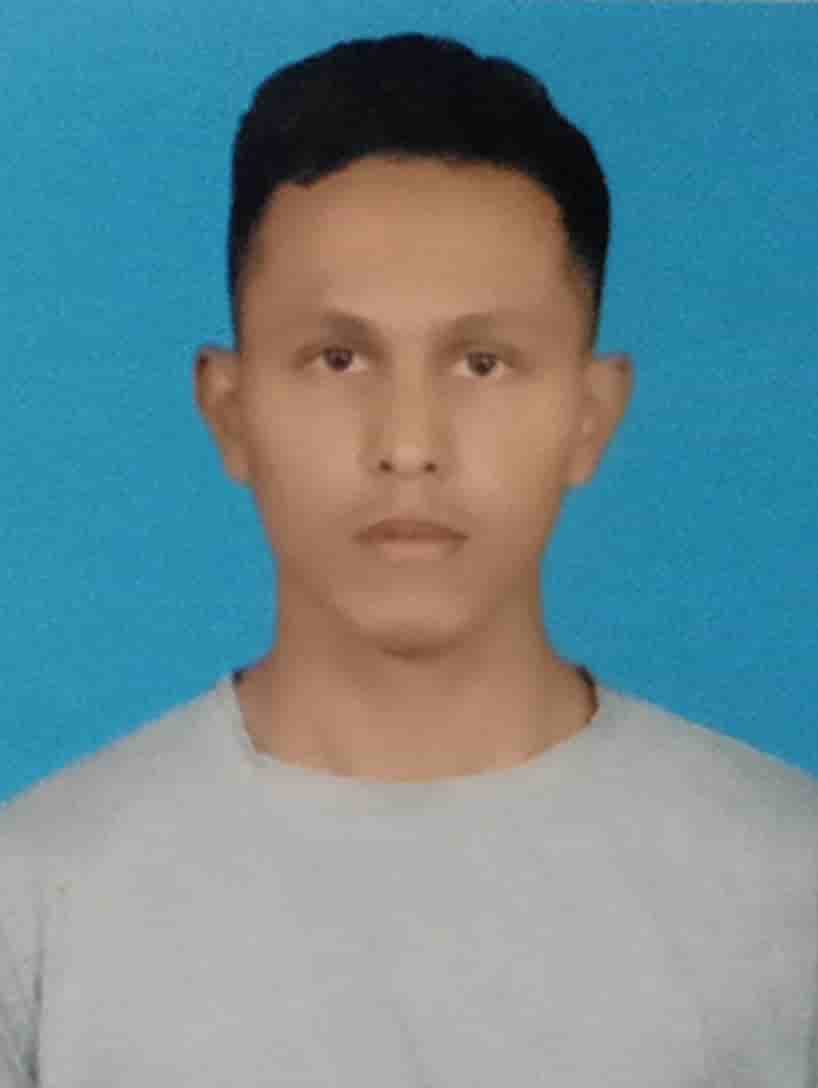 Millinium
Loved the way they use to teach with humor as well as intelligence. Got admission in SPA Delhi through one year batch. Separate teachers for separate subjects as per specialty. I would definitely recommend Unik Careers.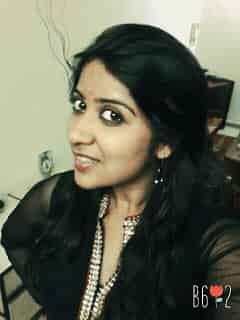 Manya Jain
Result efficient institute. The faculty is best. The classes were highly interactive and informative. Here one can learn to be more expressive, imaginative and to put ideas on paper. Really a good experience.
Ridhi Arora
One of the best coaching institutes! It was a pleasure to be with such commendable faculty with unique teaching skills. They teach students according to each individual's understanding level. Highly Satisfied!
Anubhav
Unik Careers is the best architecture coaching center in India, they provide excellent study material for both JEE and NATA. Their well-qualified faculty is entirely dedicated and they have interactive classroom sessions.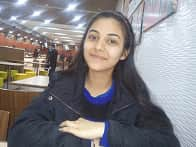 Chetna Madan
Cracked SPA Delhi in 2013(One Yr batch), Unik careers has provided coaching beyond excellence. Best faculty, problem solving classes and study material which is optimized as per exam needs.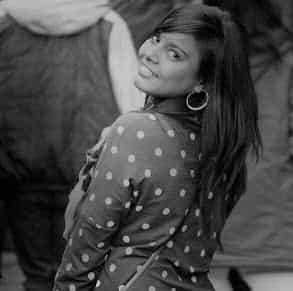 Himani Nagar
Cracked SPA Bhopal through one month crash course batch in Unik Careers. Regular Mock tests helped me a lot. Best choice I made so far. Thank you so much Shivam Sir for guiding me.
Our distinguished results speak for us and show how successfully our students performed. We keep the processes transparent and our curated programs add to the benefits for our students. At Unik careers, we focus on creating a rich learning experience for everyone.
From the most qualified teachers, well-researched notes and detailed study material to regular doubt-clearing sessions, we provide you with it all. Forget about the hassles of travelling to coaching and wasting your limited time. We bring nata online coaching to you for convenience, ease of use and enhanced potency.
Getting a good rank in the nata exam surely requires a lot of hard work and patience. We provide the students with the push that they need for doing well in the exam. Realise your full potential and make use of your abilities to give your best shot to the exam. Unik careers is simply the best place for students who aim to clear the exam in one go itself.
Free NATA Coaching Online
If You Want to Prepare for Free NATA Coaching Online then you can also join our Architecture Entrance Channel where we post important topic from NATA and JEE Main Paper 2 Entrance 
FAQ related to JEE B.Arch. and NATA Entrance ?
Our

Student's Work
Check out our gallery for more
To get further knowledge about timings, nata coaching classes fees and other counseling-related issues kindly contact us via call/mail or just simply fill out our inquiry form and we will get back to you as soon as possible.